Posts Tagged 'beachfront'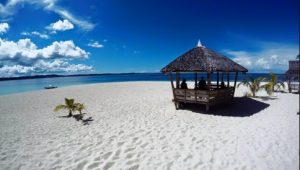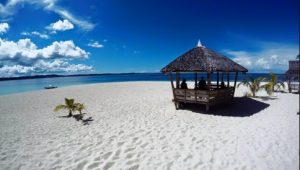 Listing Type: For Sale Property Type: Beachfront Selling Price: P 12,000 per square meter Lot Area: 3000 sqm Description: A small and unassuming island off the coast of Surigao del Norte, is one of Mindanao's prized destinati...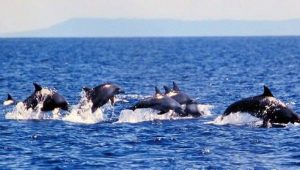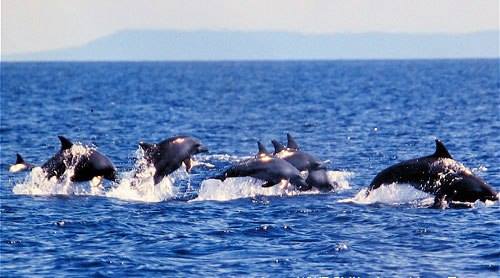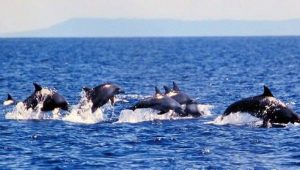 Wide beachfront property Good quiet location Excellent for building a resort Perfect for hotel development Lot Area: 113,000 sqm For Sale: Php 18,000 per sqm See to appreciate! For inquiries, contact us at: Glenn Nitafan, PRC 1...