Posts Tagged 'hotel investment'
Income-generating property 6 floors 36 guest rooms (9 rooms per floor) 6th floor has the administration office, kitchen, pantry, al fresco resto bar and a function room With generator : 220 KVA Genset can energize the whole hot...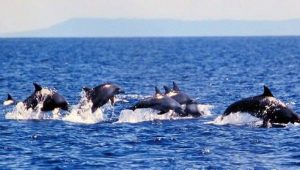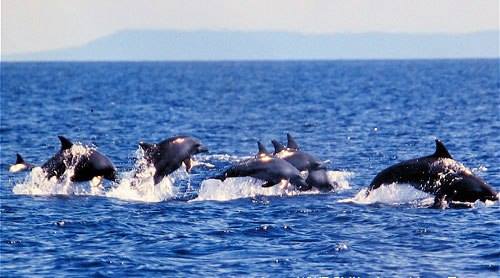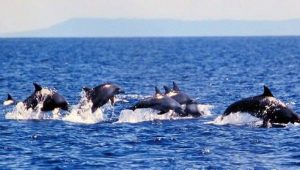 Wide beachfront property Good quiet location Excellent for building a resort Perfect for hotel development Lot Area: 113,000 sqm For Sale: Php 18,000 per sqm See to appreciate! For inquiries, contact us at: Glenn Nitafan, PRC 1...