Posts Tagged 'panay avenue'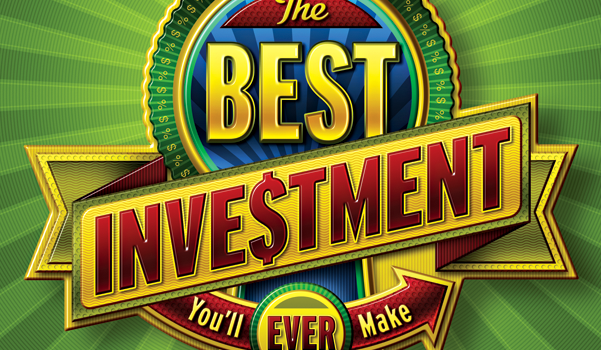 Here is a great investment worth looking into - P1,238 sqm selling for only P50.6M. This translates to P41,000/sqm. Other Ready for Occupancy Condominiums are at P90,000-P110,000/sqm in the area. Please call my office fo...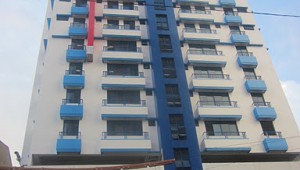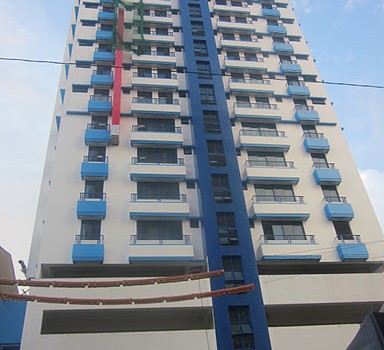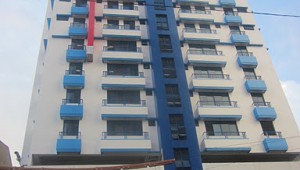 Here is a quiet development fast rising in Quezon City along Panay Avenue called Future Point 3. Incoming search terms: condo in quezon city best condominium in the philippines best condo in quezon city and there price futurepo...