BGC OFFICES FOR LEASE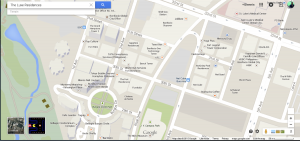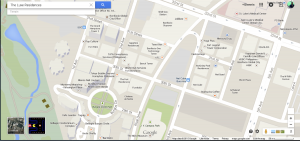 If you plan to have an office in the primest city in Metro Manila you would want to locate in Bonifacio Global City or BGC for short.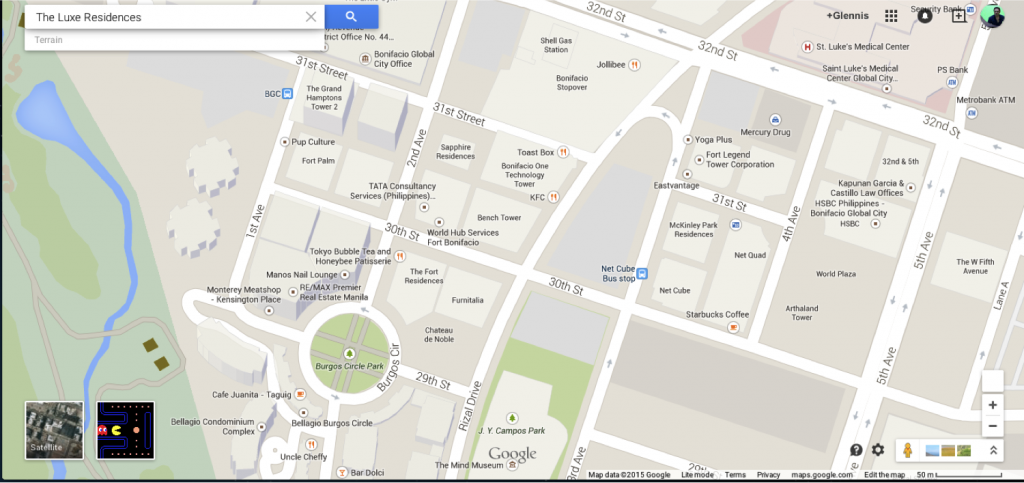 Bonifacio Global City is strategically located near the airport and Makati. Makati City has been the center of business in Metro Manila for the last 20 years. BGC meanwhile emerged as a new place to be due to its proximity to the airport as well as its 6 point entry/exit.
Here are some of our units for lease in Bonifacio Global City Taguig.
Please bear n mind that units come and go and the best way to move forward is to call the number listed below for updates and changes if any.
Bonifacio Global City Offices:
1. 350 sqm @ 1,000/sqm – super nice office. Finished and ready to receive new tenant.
2. 200 sqm @ 1,000/sq – very nice location as you may eat delicious food just below the building!
3. 190 sqm @ 800/sqm – fitted unit with offices for all the floors;
4. 150 sqm @ 1,000/sqm – very nice location and near fully booked highstreet!
5. 110 sqm @ 1,000/sqm – right across Market Market!
6. 100 sqm @ 850/sqm – bare unit and needs renovation hence the cheaper price/sqm. Quiet location.
7. 66 sqm @ 1,100/sqm near Burgos Circle
8. 54 sqm @ 1,100/sqm near Burgos Circle
9. 37 sqm @ 45,000/mo near Burgos Circle.
Call us for viewing appointments. We are also located in Bonifacio Global City so we would like to welcome you here!
Glenn Nitafan
RE/MAX Premier BGC
0917-8225798