LPL Greenhills executive bi-level bargain!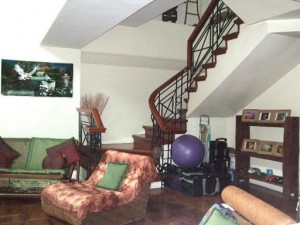 There are two new units available for sale at LPL Greenhills condominium at Eisenhower Street as of January 2012. 0922.8225798 0917.822-5798 994.8103. Greenhills Property Luxury bi-level unit – Greenhills San Juan. This prestigious property is recently put in the market for sale with a total floor area of 160 sqm (1722.225 ft² or 1722 ft² and 32.4960 in²). Two bedrooms with individual toilet and bath, living room, dining room, kitchen, maid's room with bath and also comes with a parking slot. The property offers convenience,
spaciousness, security and privacy enhancing an urban lifestyle and experience.
It is situated in the midst of the commercial and entertainment center of Greenhills, San Juan,
and a few minutes commute from Ortigas Center, Eastwood Global City, Fort Bonifacio and Makati CBD.
For business: Club Filipino is just literally a few steps away.
For fine dining/shopping and recreation: Greenhiils Shopping Center and Virra Mall
Try your haggling skills at the thrift shops here!

For education: La Salle, Xavier, ICA, OB Montessori is very nearby.
Click: greenhills.com.ph for more fun you can enjoy by getting this unit.
LPL Building provides all amenities expected from an upscale condominium project including swimming pool, fitness center and sauna. Housekeeping, maintenance and 24 hour security are all provided.
Very nice neighbors also like the family that lives at the penthouse unit!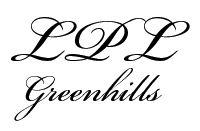 Price: P8.8 M for the two bedrrom
129,747.58 EUR
201,212.55 USD
For the thre bedrooms – 240- sqm units:
10.5M (last price) and 13M

For other LPL units for sale or lease please call the office for details.
Thanks and God bless.
0922.8225798 0917.822-5798 994.8103

View Larger Map      0922.8225798 0917.822-5798 994.8103
Incoming search terms:
lpl condominium greenhills
lpl greenhills