Rare 300 sqm 3br Pinnacle Condominium For Sale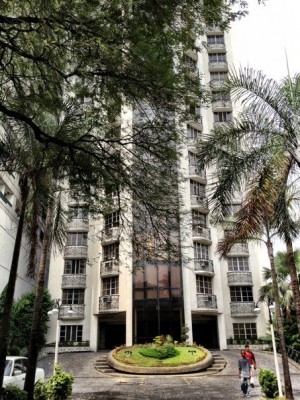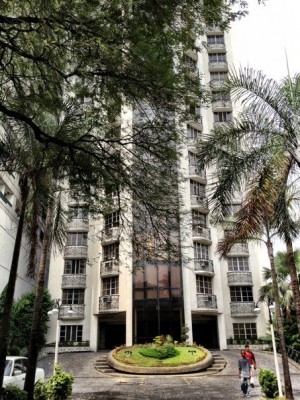 Pinnacle Condominium is at Wack Wack Drive and enjoys two units per floor. Pinnacle Condominium is in front of Wack Wack Golf Course.
AVAILABLE NOW THIS AUGUST 2012
High floor interiored selling at Php 21,000,000.00
Looking for similar units in the vicinity – please call

0917-8225798 994.8103 0922-8225798.
Past Unit before August 2012
Selling at P14M. Comes with 1 parking slot.
SOLD
Call for Viewing appointment for this Pinnacle Condominium.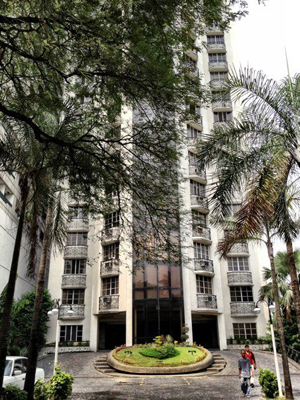 GLOBE: 0917.822-5798  MOBILE LANDLINE: 994.8103 SUN: 0922.822-5798