UPTOWN RITZ in Bonifacio Global City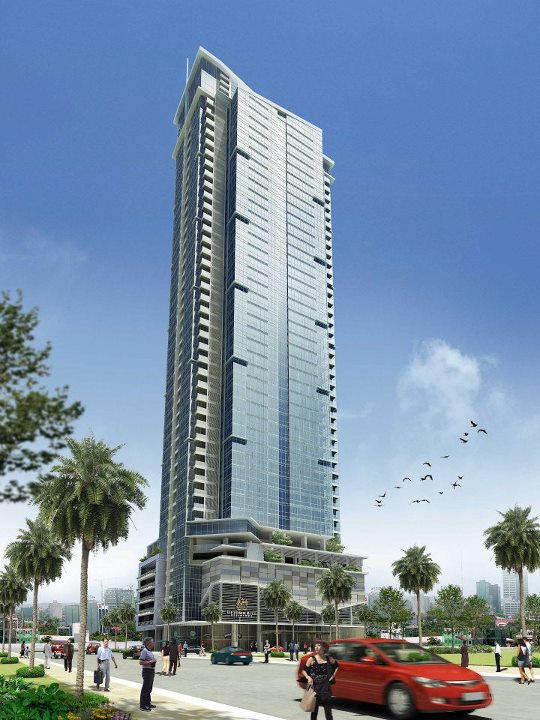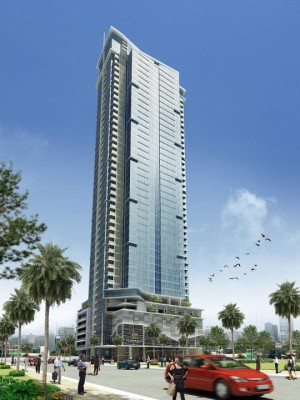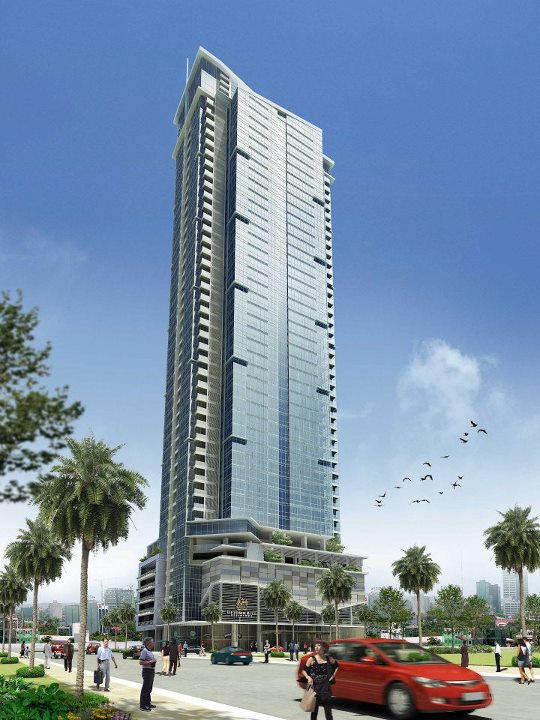 Uptown Ritz is a condominium by Megaworld that caters to the clients that want low-density per floor and bigger unit spaces. While most developers are targetting the investor market Uptown Ritz is catered to those who would like to buy a unit and use it themselves.
CLICK HERE FOR MORE PICTURES, VIDEO and if you want a Megaworld In-House Seller to Answer Your Queries.
AN UPDATE ON STUDIO and 1BEDROOM FORT CONDOS
Recently there has been a correction in Global City since there are just too many studio and 1 bedroom units for rent that is not moving or getting rented. Reason? Wrong pricing.
When there is too many supply and not much demand – lessees are looking for the best option in the market. Bonifacio Global city has been positioned to be the next central business district – a title that Makati owns. Since condominiums in Global City are relatively new price is on the high side. Owners can't be blamed for wanting a good return on their investment, however, wrong pricing makes a unit unrentable and thus the rental business becomes a loss since a lessor has to pay dues ranging from Php60-Php95/sqm per month with zero earning. Added expenses of course are the yearly real estate tax and possible cleaning of the unit.
"HOW MUCH ARE UNITS GETTING RENTED AT BONIFACIO GLOBAL CITY?"
Rental units happen between Php600-Php900/sqm depending on unit specs, view, amenities, and location. Pacific Plaza Towers and Essensa enjoy a P210,000 to P270,000 for areas of 290- 305 sqm and two parking slots. Forbeswood and 5th Avenue Place which have studio units around 36 sqm get rented between P15,000-P18,000/month for a one year contract. Between Forbeswood Heights and 5th Avenue Place, the former enjoys a better occupancy since it is strategically located within the Burgos Circle where restos and other retail strips are located.
Please call us if you have a prime property you may want to sell or lease in the Philippines.
994.8103. 0917-8225798.