Posted
December 16, 2009 by admin
in Ads
Quezon City's Best Value Condo Investment !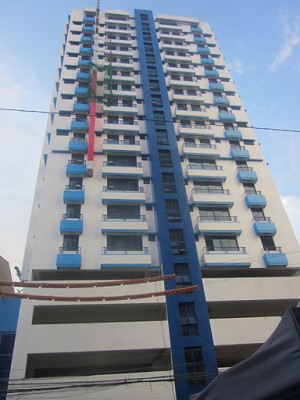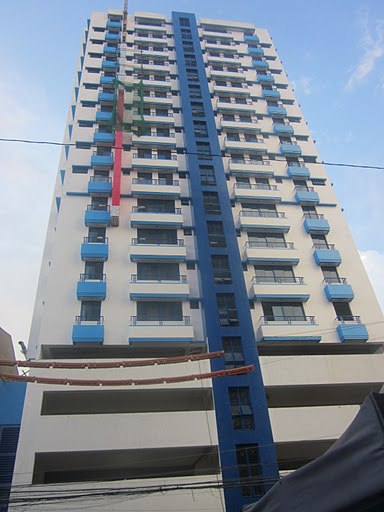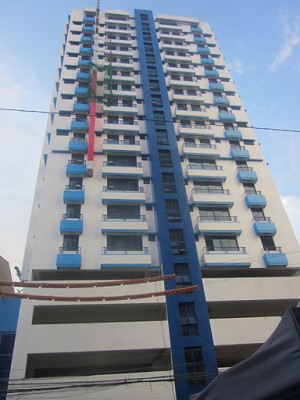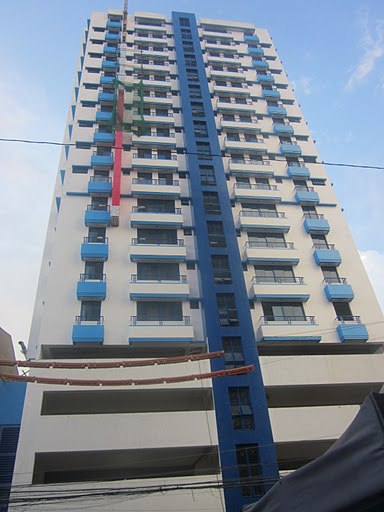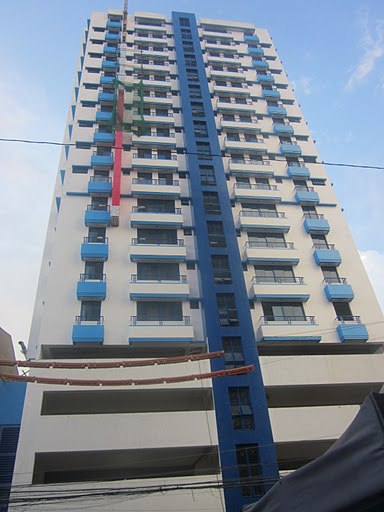 Here is a quiet development fast rising in Quezon City along Panay Avenue called Future Point 3.
JANUARY 2012 UPDATE:
To reserve a unit call 994.8103 or 0922.822-5798
This condominium is now ready for turn-over to its clients
Still the best buy among Quezon City condominiums
Available thru Cash or Bank Financing
Very very convenient as living could be done on a "low maintenance type" while being at the center of necessities
Swimming pool is almost olympic size (located at the roof deck)
See more pictures here or you may look at the slideshow below.
Quiet since its already the third building of the developer after successfully completing Future Point 1 and Future Point 2.  The units go so fast simply because of its no frills value for money approach.
This is the only Quezon City Condominium that offers UNITS for OFFICE
use on the 5th-8th floor. The downpayment is even payable for 12
months at no interest! 44 sqm Units go as low as P12,000/mo which
translates to around P290+/sqm a month if you are renting a unit.
QUEZON CITY RENTAL RATE
is pegged at P350/sqm for nicer units while old buildings may go as
low as P300/sqm.
CHEAPER THAN RENTALS
At P290+/sqm monthly investment, this offering is definitely the best
value more savvy investors are in the look out for!
RENTALS WILL NEVER BECOME YOURS
Yes, with the P350/sqm rental, even if you maintain your unit well,
pay on time, or even upgrade the unit- the truth is- it will never be
yours.
CASH PURCHASE OF UNIT IS VERY WISE
@ 48,000/sqm making this project the most affordable unit being offered now
VISIT THE MODEL UNIT FROM 8am-7pm
Yes, we work hard. Model unit is at the site. Our sales office is at
the ground floor very accessible to assist you.
CALL ME FOR PERSONAL ASSISTANCE @ 994.8103 0922.822-5798
Incoming search terms:
condo in quezon city
best condominium in the philippines